D-Motor Engines in the Air
Building fine engines is our job, flying an aircraft with our engines is fun !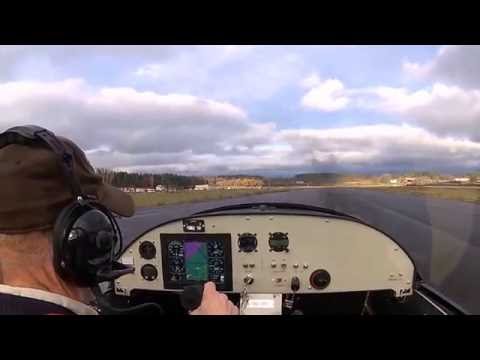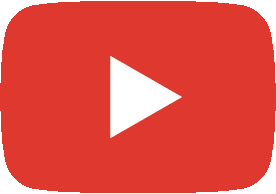 SE-VUD, amateur-built Zenith 650 aircraft
engine, aircraft and a short flight from ESGO Vårgårda.

DIAN Project - LF39 D-Motor 6 cylinder engine on Dynali Helikopter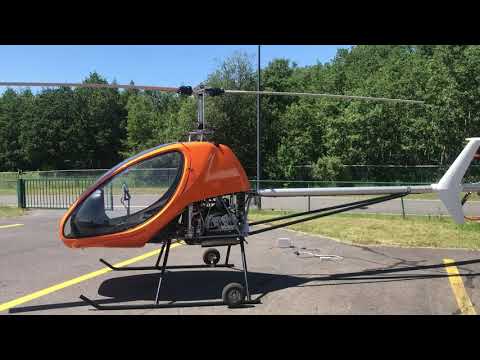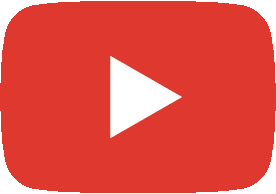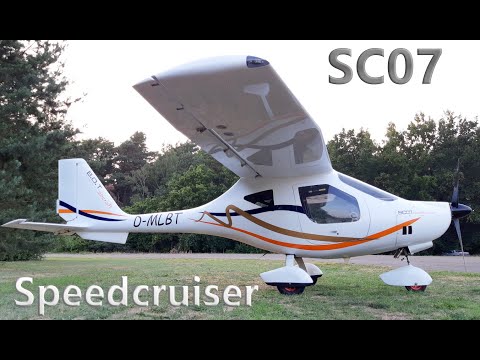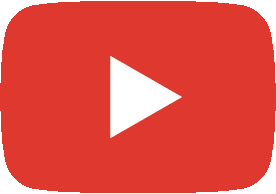 SC07 Speedcruiser

Alle Flugzeugdaten und Kontakt am Ende des Videos. all airplane-specifications and contact at the end of this video.
Maiden flight of the first SV4-RS powered by D-Motor LF26.
The D-Motor LF26 is a 4 stroke side valve(flat head) boxer engine that was developed using the very latest technology including multipoint fuel injection, electronic ignition and liquid cooling giving a maximum continuous power of 88.8H.P. This particular airplane was built by our partner Marko Grilz, who is responsible for distribution in Germany. More info at www.aeroservice-grilz.de The SV4-RS is a replica of the famous 1930s biplane "Stampe SV4". The airplane structures have been re-engineered from scratch to allow a certification under German, Belgian and French Ultralight Aircraft certification requirements.
More info at www.ultralight-concept.be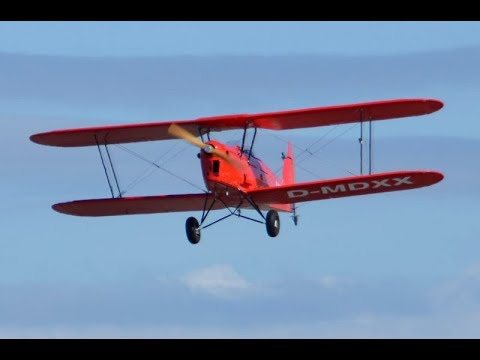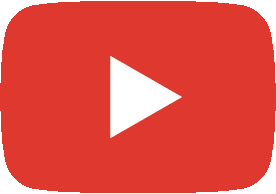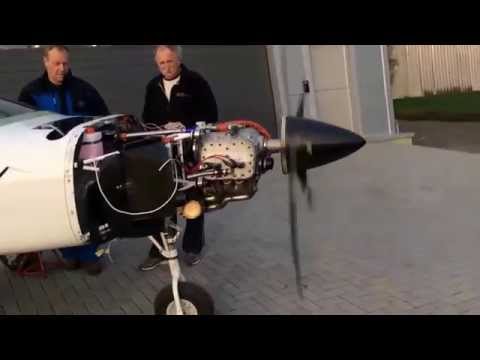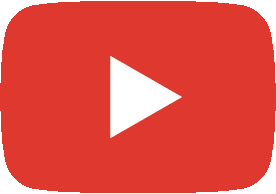 Ellipse Spirit - the first installation of D-MOTOR engine LF26 in RG version during November 2014
Here you can hear the future of microlight aviation ...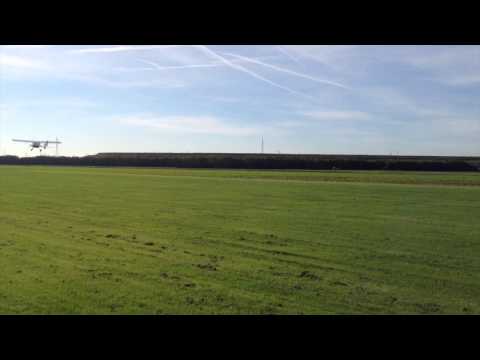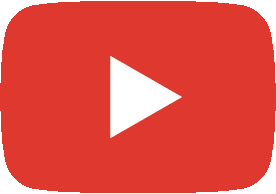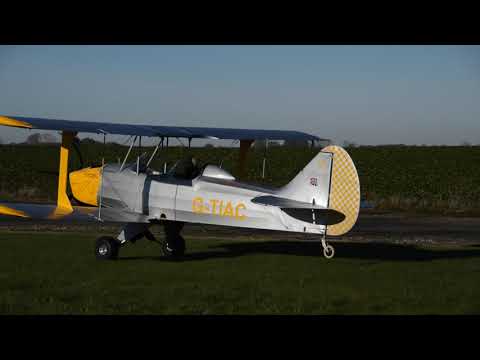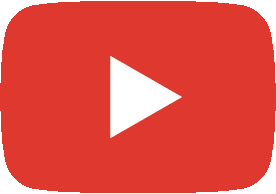 Sherwood Ranger with LF26 Evo1
First UL-helicopter approved in Germany with coaxial rotor equipped with LF39 Evo1 6 cylinder engine - 125 HP at 2.850 RPM