The Legend lives on ! 
Luscombe Aircraft Germany brings the Luscombe to Germany and Europe.

Discover and experience one of the most legendary aircraft of its epoch.As the first moncoque all-metal aircraft in general aviation, the Luscombe has made history.You can continue this story and add new chapters.The Luscombe was designed in 1937 and its maiden flight took place in 1938.A time when Howard Hughes circumnavigated the world in the Lockheed Electra,the Boeing B17 was tested and the famous piston engine fighter aircraft learned to fly.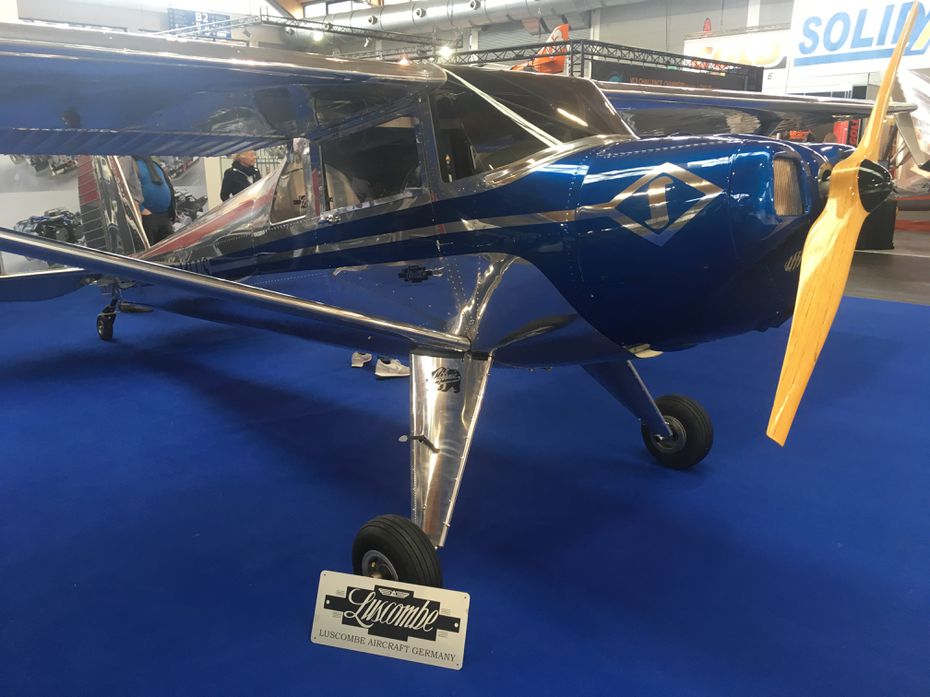 Our German Dealer showed the Luscombe on the D-Motor booth. Jürgen and his team are dealers for this fine airplane  - enjoy the pictures below.
Contact : josspeed@aol.com   Jürgen Ostermeier