The Cable looms are a important product in our engine manufacturing proces. The different types of engines D-Motor manufactures (LF26,LF39, White labels) require a different cable loom. The cable looms are assembled from scratch in our factory in Deerlijk (Belgium).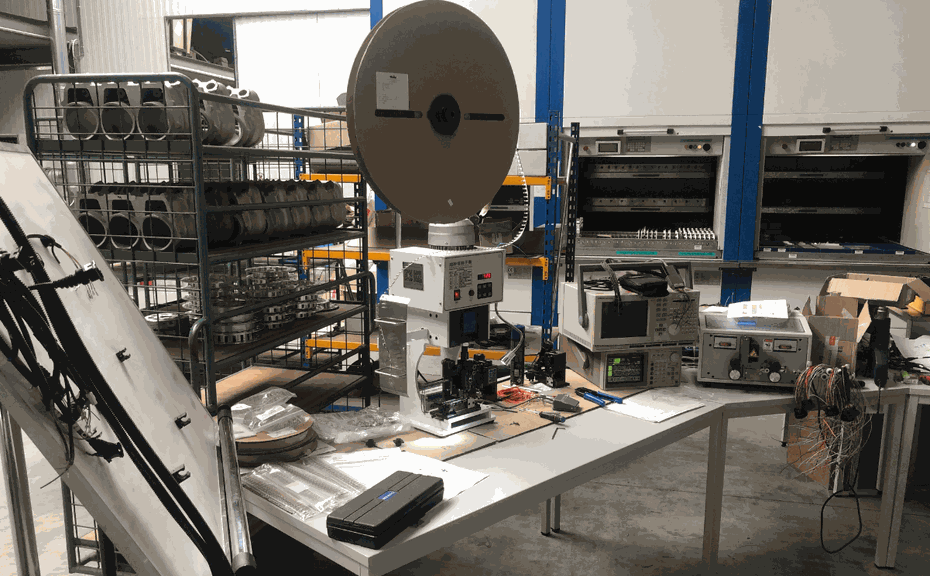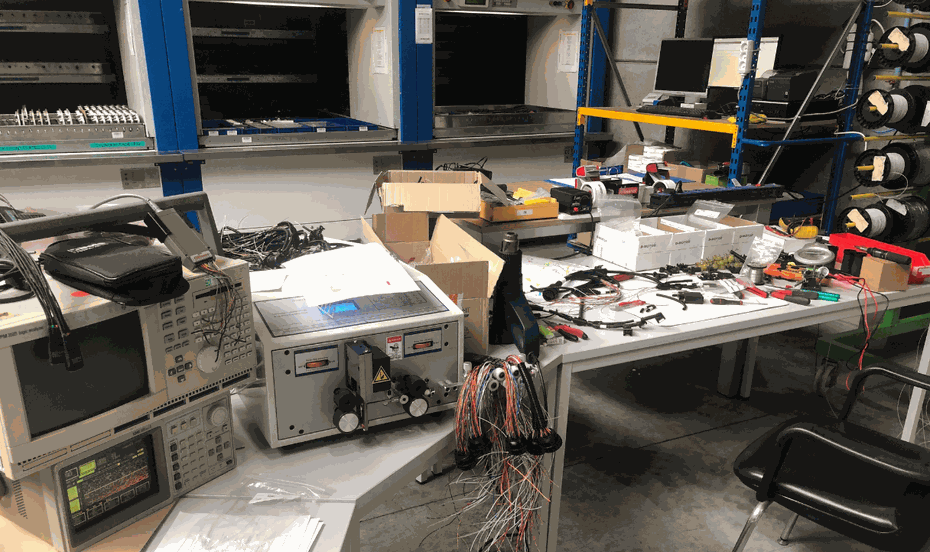 Each Cable loom is assembled, tested and certified.
      All components are stored in our computerized Kardex systems.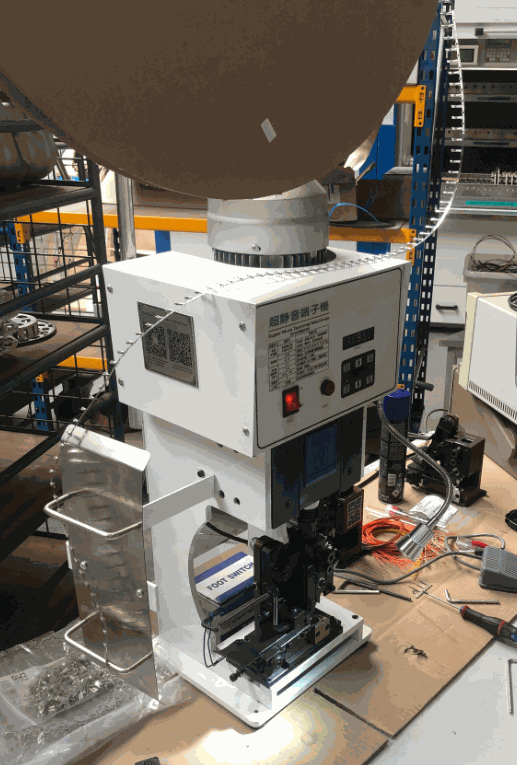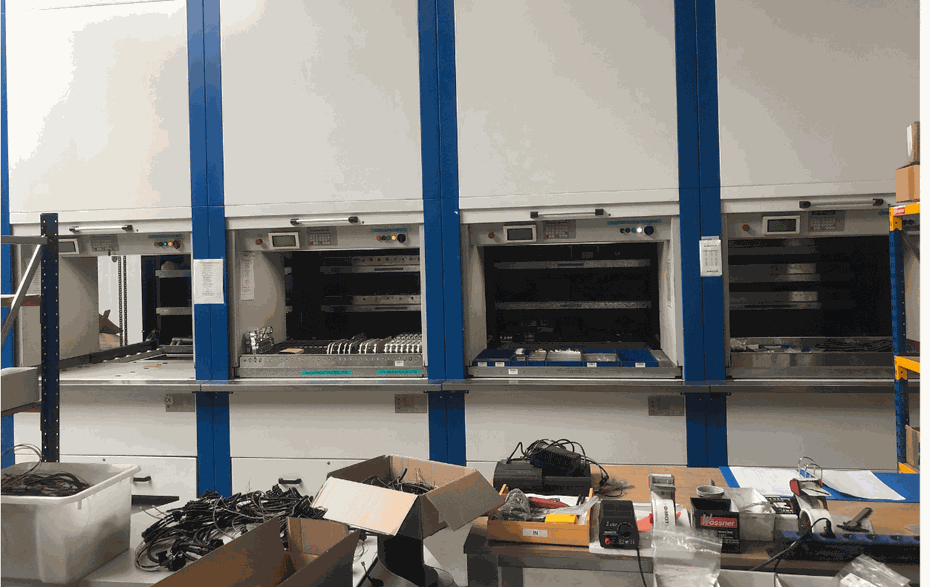 Cables are cut at the right lentgh and tested when assembled in the proper connectors.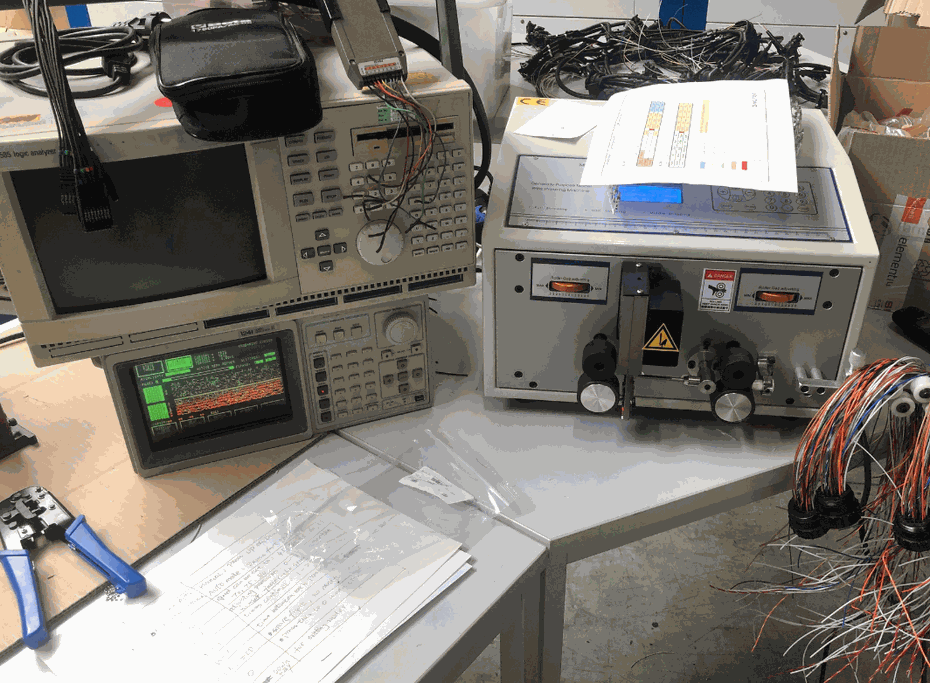 Cable loader